Publishing Platform with a

Global Reach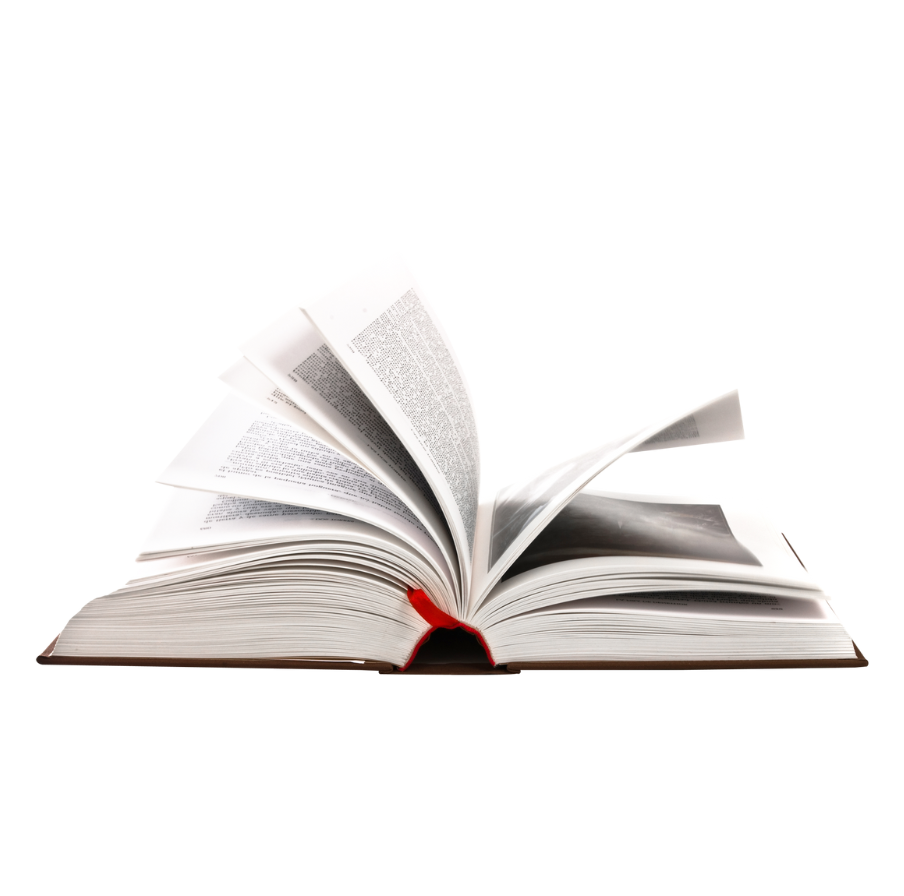 Publishing Solutions for Authors & Publishers
Easily publish your print books, e-books and audiobooks to thousands of stores around the world.
With one click 🖱️ reach the whole world.
Our goal is to provide publishers with outstanding service and access to the latest technology so that their content reaches its full potential
Some of the countries in which we distribute
North America

, including

Canada, United States, Mexico

South America

and

Europe

The Middle East

, including the

Arabian Gulf

Australia

Asia

, including

India, China, Japan, Korea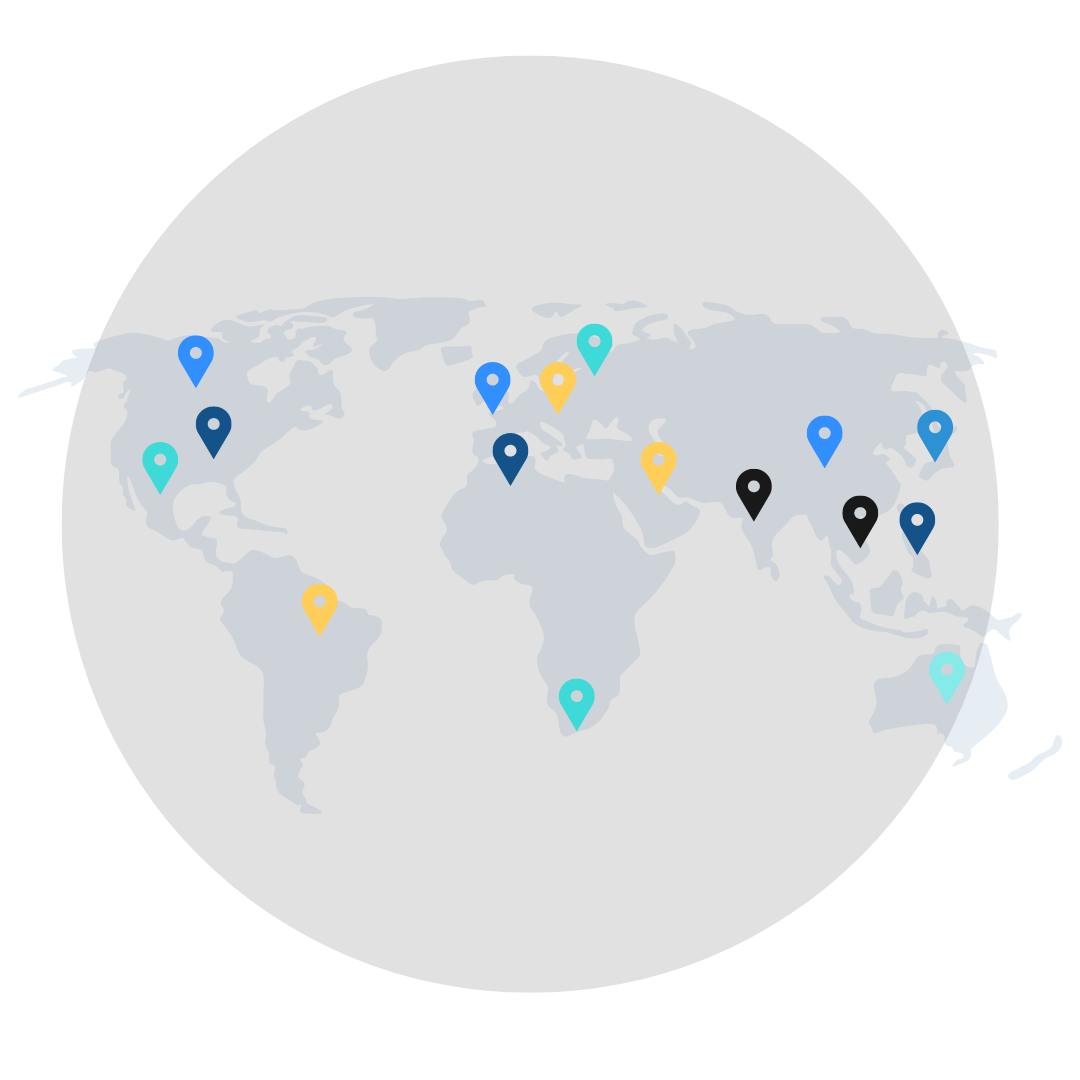 A Technology being used by thousands of
publishers

today

Reach ✈ over 40,000 online and offline platforms including libraries and universities around the world 🌍 that enable us to get your book to a large audience
Join tens of thousands of publishers whose
market and customers

have grown by 85%
No need to invest in printing, storage, marketing, distribution and logistics
Ability to print and ship any quantity starting from one copy to 10000 customized copies
Fulfillment of orders within 48-72 hours
Professional HQ printing is provided every time
Reach your customers directly without the involvement of distributors and book dealers
Protect your content from piracy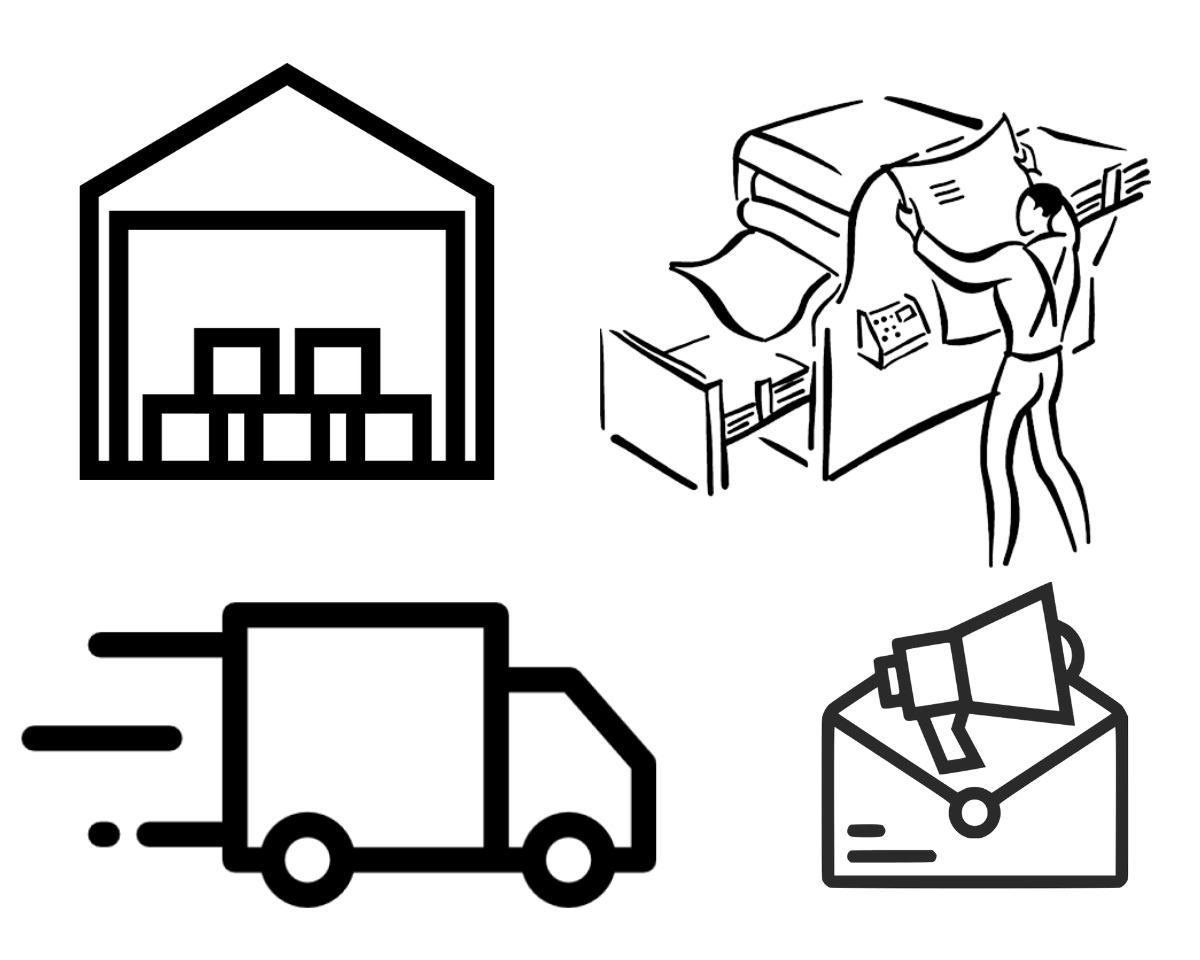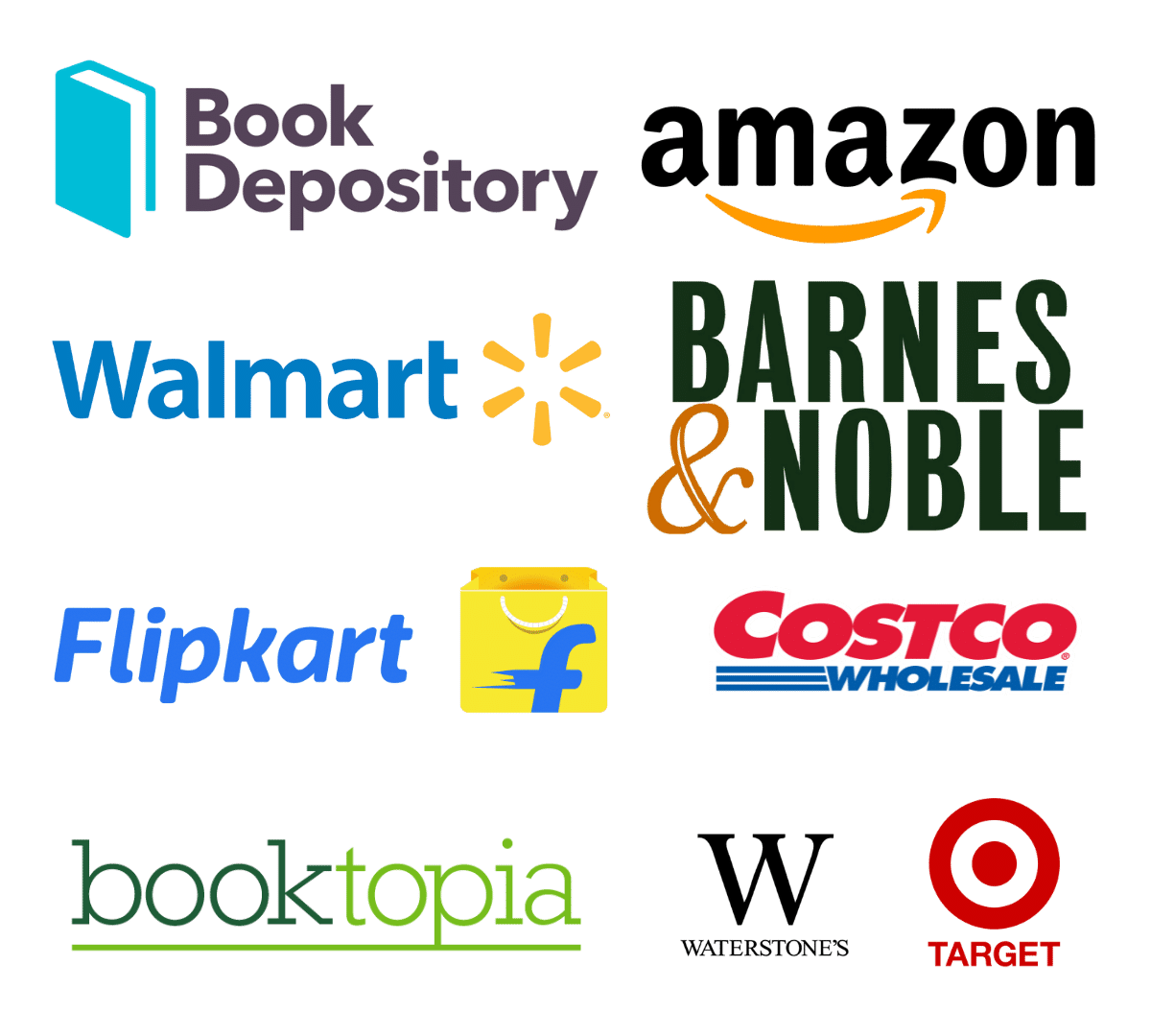 Where does my book reach?
40,000 platforms worldwide
Access customers in London, New York, Delhi or Sydney without having to ship or store books in the warehouse of the world's leading booksellers.
Can I choose the markets my books reach?
Yes, it is possible to remove your books from markets where you are not interested in selling your books or for example, where you have sold distribution rights to other entities or where they have been distributed by other systems
Grow your business
Grow your business
Grow your business
Grow your business
Grow your business
Reach New Audiences
Reach New Audiences
Reach New Audiences
Reach New Audiences
Reach New Audiences